Driven by global megatrends and a changing competitive environment, companies must find the right strategic and operational answers to further develop their business models holistically and align them for the future. We advise companies and decision-makers at the interface of business and politics in order to ensure the achievement of corporate goals and to sustainably expand and increase the company's performance.
For public and private clients, we provide strategy, organizational, and transaction consulting as well as strategic communication services.
SNPC emerged from the Berliner Beratungsdienste (BBD) which had been active on the market since 1997. The company was founded by Dietrich Stobbe, among others. After his work as Governing Mayor of Berlin and as a member of the German Bundestag as well as after a long-standing commitment to an international management consultancy, he recognized the need to accompany the change in the public sector with a specialized strategy consultancy. Today, the company is managed by former Senator, Wolfgang Branoner, who leads an experienced team on the basis of his many years of experience in politics, administration, and business.
SNPC's range of services has been expanded in recent years in line with the requirements of the markets and our clients in order to ensure measurable and sustainable success. 
Due to the fast pace of the constantly changing market, our consulting focus is on the healthcare industry and the real estate sector as well as the sectors of energy, infrastructure, and innovation.
In addition, we focus on promoting realignments or expanding innovative business areas in order to actively accompany change. Our consulting team, consisting of consultants with various professional expertises, drives the pace of innovation, and creates the strategic foundation for a visible added value for our clients. 
The company is headquartered in Berlin and has an office in Frankfurt am Main.
We rely on broad knowledge and specific know-how. With a high level of commitment, we support our clients where top performance is required.
The success and satisfaction of our clients are the benchmark of our actions. To this end, we work together with our clients in a spirit of partnership and results.
We do not supply our clients with ready-made products, but work with them to develop solutions that are tailored to the respective individual requirement profile.
Thinking ahead means acting across topics and developing these thoughts further. Through professional competence, we shape new approaches and use impulses.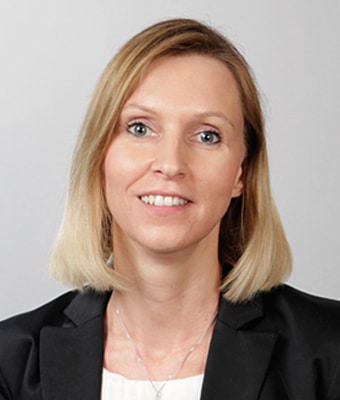 Assistant to the Managing Director