At the interface of business and politics
For public and private clients, we provide strategy, organizational, and transaction consulting as well as strategic communication services.
We provide support in various industries at the interface of business and politics
Energy and Infrastructure
Through our extensive knowledge of business and politics, we provide sustainable services for our clients and partners to drive real change.
Head of Strategy and Corporate Development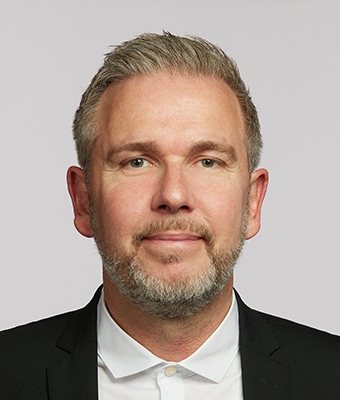 Head of the Healthcare 
Division
We support you with strategic issues
We recognize individual challenges and take them head on. Together with our team of experts, we develop solutions together with you to achieve the best possible results.
Political interests and changing framework conditions demand great adaptability and continuous creativity in positioning from companies. We determine your individual status quo as a basis for strategic steps.
We develop strategies and concepts between ambition and necessity. The development of these strategies is a central point for a sustainable positioning in the social, economic, and political environment.
Through the jointly developed concepts, we achieve long-term implementation successes in all areas. In doing so, we use the possibilities of strategic communication towards all relevant stakeholder groups.
We offer sustainable added value in a constantly changing environment. Thanks to our many years of experience in a wide variety of industries, we enable you to easily expand and rebuild strategic business areas.
Find your new job at SNPC!
If you are also interested in working in one of our sectors, please send us your application, based on one of our job advertisements, or a general application.
Europe-wide partner network
With our partners, consisting of national and international companies, we work in constant exchanges to concretize and expand visions and objectives. In doing so, we are continuously developing new approaches.